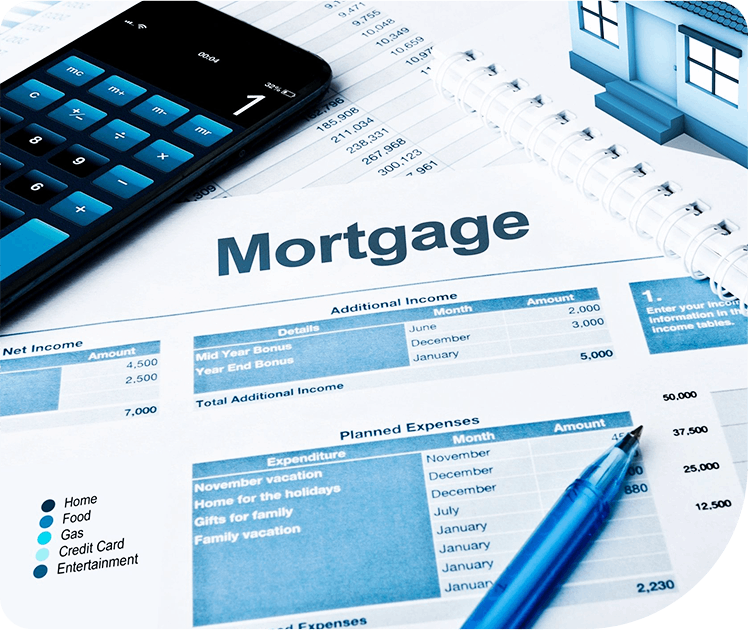 Welcome to First Coast Financial!
We're a full-service home mortgage company, offering a variety of financing options to make your dreams of homeownership come true. Whether you need an adjustable-rate mortgage, jumbo loan, or an FHA loan, we're here to help.
Our team will guide you through the financing process, helping you select the right loan to meet your financial goals. The personalized service and support you'll receive are first-rate, guiding you through the pitfalls in the home mortgage and real estate markets. You can trust First Coast Financial to be your industry insider, during the home purchasing process.
Chris Tsamoudakis with nearly 19 years of experience helps you with Purchase Loans, Refinancing, and Home Equity.
For additional information about our services and loan options, please contact us. Our representatives are ready to answer your questions or schedule a no-hassle consultation.

First Coast Financial is simply AMAZING! My fiancé and I were introduced to Chris Tsamoudakis by our fabulous realtor. She guaranteed us that he was honest, extremely professional, and easy to work with. Indeed Chris Tsamoudakis was all of that and so much more. His professionalism exceeded all of our expectations. We were so impressed that we decided to recently refinance with him. Chris Tsamoudakis was always on our team!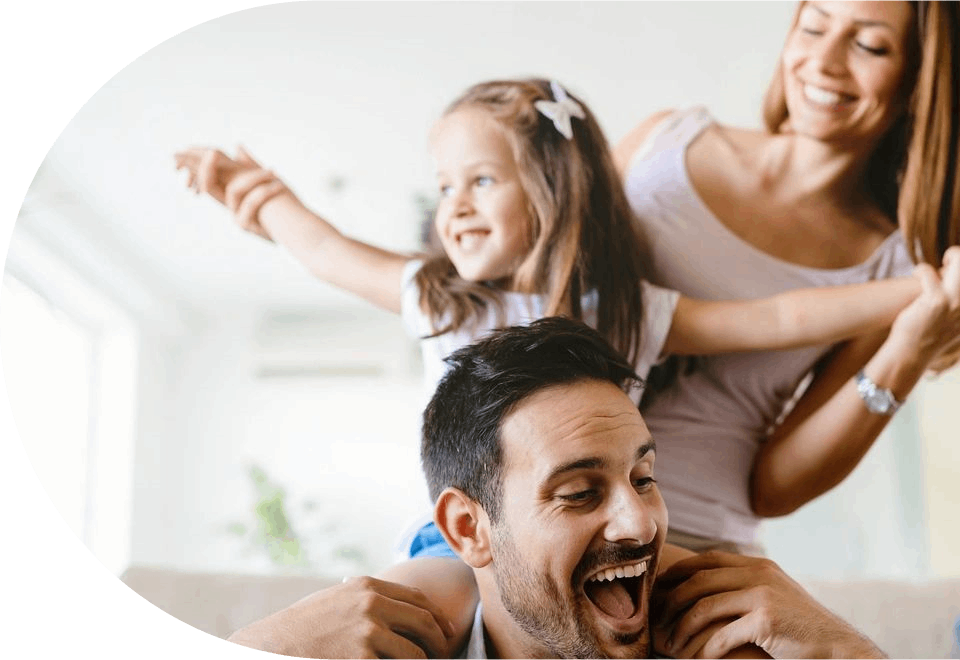 A "high quality" realtor knows that the key to a successful transaction means TEAMWORK with a professional mortgage broker. Any experienced realtor could tell you horror stories about times when a client made a poor choice of a mortgage company, and ended up with big surprises at the closing table, or worse, no closing taking place at all! A good realtor will form relationships with trusted individuals who have proven themselves time and time again so that they know you will be given the excellent service that you deserve. It is important to know that your realtor is NOT given any compensation or "kickbacks" for referring you to a mortgage broker.
As a mortgage professional, I desire more referrals, both from you and your realtor, so consider the extra motivation this provides for us to take great care with your satisfaction!
Unlike banks, mortgage brokers specialize only in mortgage lending. Unlike mortgage companies (Countrywide, Wells Fargo, etc..) who can only offer their own products, mortgage brokers have the ability to use many different company's products, thereby providing you with a larger variety of options and choices for your financing. Instead of being captive to whatever pricing one particular company chooses to offer, we can shop the competition and pass the savings on to you.
Normally the cost is less, and here's why. We originate, close, and fund mortgage loans and deliver them to the nation's largest mortgage servicers for less than the cost they would pay to originate the loan themselves. As one of the premier mortgage brokers in Southern California, we receive better pricing than most, and you can benefit from our savings.
No, there is no set amount that you must put down. Mortgage loans can now be tailored to fit each home buyer's needs and financial resources. The standard was 20 percent, but lenders today recognize that 20 percent of the sales price is a tremendous amount of cash for most first-time buyers. Today first-time buyers commonly put down 3.5, 5, or 10 percent of the sales price, and you might be surprised to learn that some first-time homebuyer programs allow 100 percent financing – that's right zero down payment. (VA Loans are an example)
For down payments of less than 20%, mortgage insurance (MI) will be required and associated costs will apply.
Many people are surprised to learn that rates change on a daily and sometimes hourly basis. Interest rates fluctuate in response to changes in the financial markets. The bond market is generally a good indicator of the general trend of interest rates.
Age makes little difference. Most first-time homebuyers are in their twenties or thirties. In fact, 50% or more of new home mortgages are made to people under 35. Many prospective homeowners worry that they must fit a particular profile in order to qualify for a loan. It's not true.
The fact is, among all the things that mortgage lenders look at, the most important – whatever your background – are these: what is your income compared to the debt you're currently carrying, what is your credit history, and how much do you have in savings.
If you're paying rent, you might be surprised to see how little the difference is between making home payments. In many cases, mortgage payments can be close to, or even less than your current rent payment. Besides this, owning a home is a solid, long-term investment that offers substantial tax benefits… something renting just can't compete with.