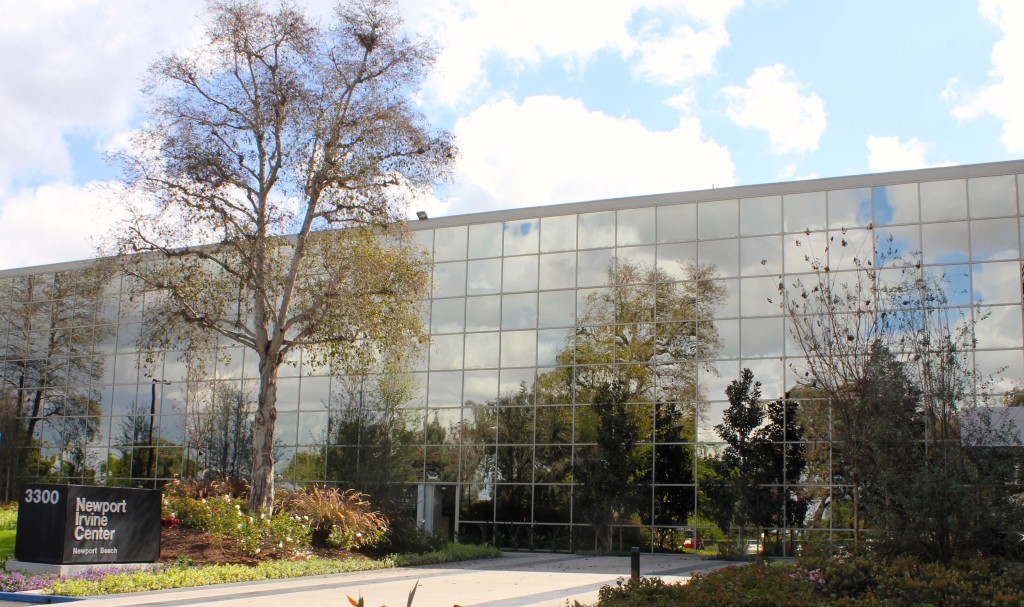 Strengthening Communities
First Coast Financial has helped thousands of families purchase their homes and refinance their mortgages, allowing them to realize the American dream of homeownership. Located in Newport Beach, CA, we are proud to serve communities throughout the California region.
We offer a wide selection of financial products, giving you the leverage and flexibility needed to meet your homeownership and financial goals. Whether you need an FHA loan, fixed-rate mortgage, or a jumbo loan, we are here to help you through the financing process. First-time homebuyers, investors and current homeowners looking for a better mortgage can count on us to be their trusted friend in the industry.
Chris Tsamoudakis, Founder of First Coast Financial, has over 18 years of industry experience in real estate and financial services. His business success combined with his experience working with borrowers, realtors, attorneys, title companies, and other financial stakeholders, gives him insight into the real estate and financial markets.
We are ready to help you get the loan you need to enter or enhance your position in the real estate market. For additional information on our loan options and company, please contact us.
First Coast Financial lends in most cities in California subject to certain property and location restrictions. See your loan officer for more details